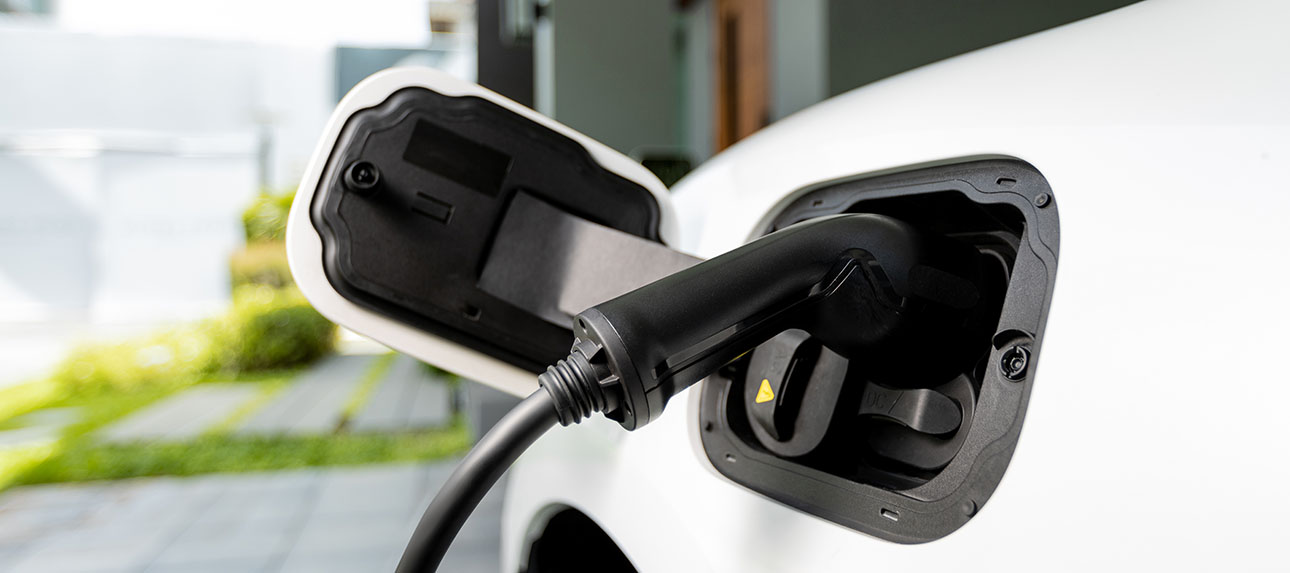 Albrite Electric offers professional installation of Tesla and all other makes and models of electric vehicle charging stations. Having your electric vehicle charging station professionally installed gives you the peace-of-mind in knowing that your charging station is safely installed to the manufacturer's specifications and meets all local and regional electrical codes and guidelines.
About Residential EV Charging Stations
With electrical vehicles offering the advantages of an affordable price-point, federal incentives, 250+ miles per charge, and environmental sustainability, it's no wonder the surge in growth of homeowners installing electrical vehicle chargers in their homes.
Many homeowners who don't currently own an electrical vehicle are opting to have EV charging stations installed in their garages for the future and to add value to their home as this feature is often a value add to a new homeowner. Additionally, friends and family from out of town who own electric vehicles will enjoy the ability to fully charge their vehicle during their visit.

There are currently three levels of EV charging stations our electricians can install in your home. Each level will depend on your driving habits and how often you will need to charge your electric vehicle.
LEVEL 1
Level 1 is the standard charger that comes with your electric vehicle when you purchased it. Level 1 consists of your standard 3-prong outlet. While an electrician isn't needed to install a Level 1 charging outlet, the professionals at Albrite Electric can assist in installing a more conveniently located 3-prong, grounded outlet closer to where you park your vehicle. Most homeowners will prefer a higher-level charging station as Level 1 may take 20 or more hours to fully charge your vehicle.
LEVEL 2
When you upgrade to a Level 2 charging station, you'll need a dedicated 240-volt circuit professionally installed by an electrician. The professionals at Albrite Electric can install your Level 2 electric vehicle charger regardless of your current panel configuration or wiring. The benefit to upgrading to a Level 2 charging station is the convenience of reaching a fully charged battery in less than 3 hours.
LEVEL 3
Level 3 charging stations are not for residential installation. You may recognize level 3 charging stations at your local grocery store or highway rest areas. Since level 3 charging stations require industrial strength power, they are not usable in a residential application.
Commercial Electrical Vehicle (EV) Charger Installation
In addition to residential electric vehicle charger installation, Albrite Electric has the experience and certifications to install electric vehicle chargers in commercial applications such as gas stations, parking garages, parking lots, and other commercial lots. Installing an electric vehicle charging station in your next commercial project provides more value to your customers and future-proofs their build.
Contact Albrite Electric Today to Have your EV Charger Professionally Installed
Call us today or fill out the form on this page to get an estimate on having your electric vehicle charging station professionally installed. Whether you just purchased your first Tesla vehicle, or if you simply want the convenience of an EV charger for your guests to utilize, we can get the job completed safely and efficiently.